Most followers of the iGaming industry would agree that the addition of live dealer games to online casino platforms has been the most transformative move in the sector, arguably since the advent of mobile casinos.
The roll-out of these games, which began in the 2010s but is now firmly established, is exciting for a couple of reasons.
First, it emulates what goes on in a land-based casino – real cards, craps, dice, croupiers, etc.
Secondly, it allows games developers to go beyond emulating land-based casinos to create new types of live games. We have seen this with titles like Quantum Roulette Live, Monopoly Live, and Deal or No Deal Live.
Indeed, many of these games have been branded as "live game shows", effectively creating a new genre of casino games.
But one of the more interesting additions to the live casino suite has been live slots. To be clear, this remains quite a niche concept, and you'll only find a small number of these games at top online casinos with live dealers, normally those that carry Playtech games. But it is interesting from both a marketing and sociological perspective to ask – do live slots have a bright future?
Playtech leads the way in live slots
First of all, let's look at the concept of live slots. In their simplest form, they are live versions of already existing slot games.
We mentioned Playtech above, and it has two main live slots on the market – Buffalo Blitz Live and Age of the Gods: God of Storms Live.
Now, if you know Playtech slots, you'll know that Buffalo Blitz and God of Storms are among the most popular in its library.
So playing live offers players the chance to play these popular games live alongside other players, with a host calling the action in a studio.
As we said, there is a sociological angle to it. Normally, playing online casino games, particularly slots, is something that we do alone. Live slots – and live casino generally – has upended that model.
The fact that players can celebrate wins and, of course, commiserate over losses together provides a novel experience that we are not really accustomed to when playing online. That communal element is the key to enjoying live slots.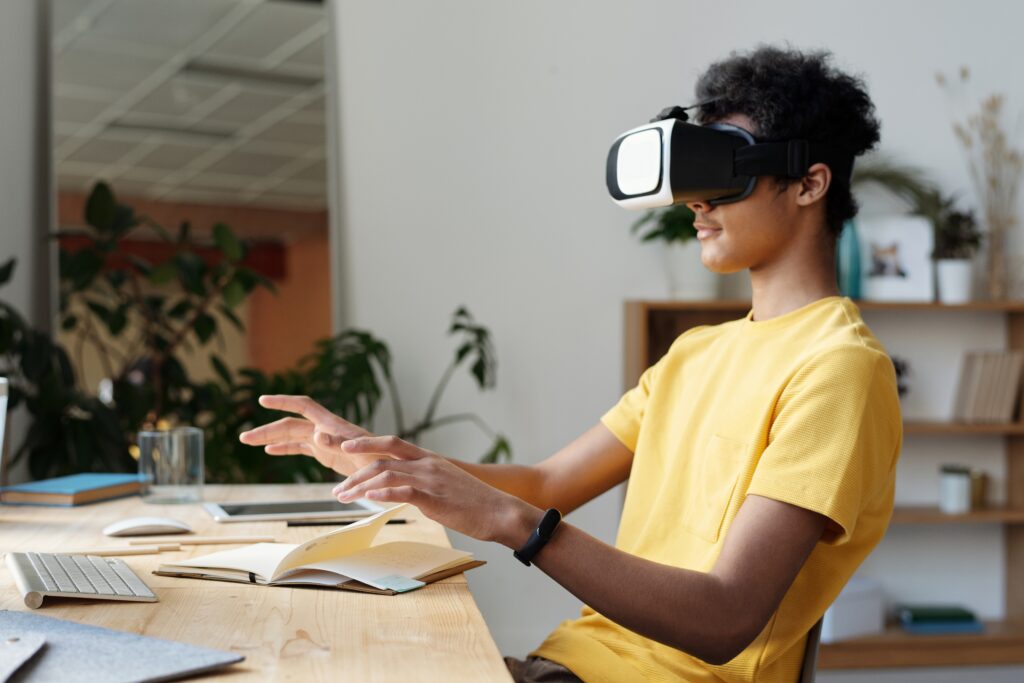 The Metaverse and Live Casino
Of course, you might say that the trajectory of live slots has a long way to go. As we pointed out earlier, it remains a niche part of the iGaming sector. But it does feel like a natural way to go for this style of gaming.
If you consider the evolution in video games, for example, most gamers will play titles like Call ofDuty or FIFA hooked up to a microphone and headset.
Video gaming has become much more communal, so why not casino slots?
As with all live casino games, technological advances mean that there are potentially exciting times ahead.

The metaverse, for example, could disrupt the live casino sector. Or even if you don't fully agree with the concept of the metaverse, it's clear that VR (virtual reality) and AR (augmented reality) technology is improving, so it feels like a natural step to have a VR experience at the live casino.
Still, it remains to be seen whether developers start to push live slots in the long term.

There seems to be a healthy market for games like Buffalo Blitz Live, but other live casino developers, notably Evolution Gaming, haven't really seemed interested in the idea. Perhaps the assumption is that slots will remain a solitary activity.
But who knows what will happen in the future? The more we learn about the online casino industry, the more we see that it is willing to push boundaries and ideas.
So perhaps live slots will really take off soon.